OUR PHILOSOPHY | AMBASSADORS | THE PLASTIC SUGERY BRAND | RESELLERS
---
AMBASSADORS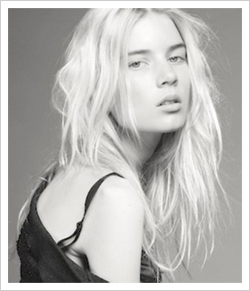 "Since I travel a lot a and visit cities with pollution and bad environment for the skin, is my skincare routine with a good facial cleanser and an effectiv sunscreen of great importance to me. After a long day on the catwalk or after a day of travelling, am I using Pure Radiance Cleanser from Akademikliniken to remove makeup, excessive oil and dirt from my skin. After cleansing am I applying something rehydrating and caring - what I use depends on season and mood but I like to use the Pure Antioxidant Creme. I am never going outside wihtout first applying a good moisturiser with sunscreen."

Elsa Sylvan, Swedish Model and ambassador of Akademikliniken Skincare.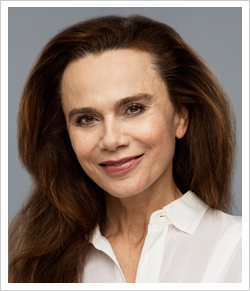 "As I often travel and spend many hours at work, I don´t have as much time to recover as I wish. I need to wear a lot of makeup as an actress and need good skincare to treat my skin. My skincare products from Akademikliniken give me that extra hydration, vitality and protection that my skin need every day."
One of Lena´s favourite skincare products, always with her, is a serum that plumps and rehydrates the skin:

– Pure Lift Serum always in my "beauty survival kit".

Lena Ohlin, Swedish and International Movie Star and ambassador of Akademiklinikens Skincare.